We are a vibrant collective of restless minds, operating at the intersection of Human & Machine competences.
We come from multidisciplinary backgrounds - Marketing, Branding & Commercial, Psychology, Consumer Insights, Math and IT.
We seamlessly blend unique skillsets and talents under the banner of a shared drive to bring positive change in our clients' businesses.
We make Science and Art work in unison.
We have a distinctive culture conducive to the quality of problem-solving we aspire to.
We love to tackle big Customer Capital issues, but we believe that there are reasons to treat every little issue as vital.
We live and breathe challenges. We are immersed in innovation, and we treat past successes only as a stepping-stone for something better.
We are fixated with constant change.
an admirable collective experience
We combine professional maturity with insatiable curiosity. We boast an enviable experience across sectors, geographies and business pains.
We carry over to any given project invaluable learnings from past ones - without the pains attached to experimentation.
But while past wisdom is invaluable, the wisest way to treat each new case is to look at things with a fresh eye, as it is your first time.
We are wise enough to always start afresh.
We have developed exclusive tools that have proven their value in action time and again.
These are not rigid recipes to be applied indiscriminately. They are rather flexible frameworks always adapted to the challenges at hand.
And no matter how complex what we need to tackle is, we are committed to delivering crisp, manageable and effective solutions.
We thrive in complexity, while delivering actionable simplicity.
meet the crew
A passionate group. Motivated to continually reach goals
and tackle new challenges.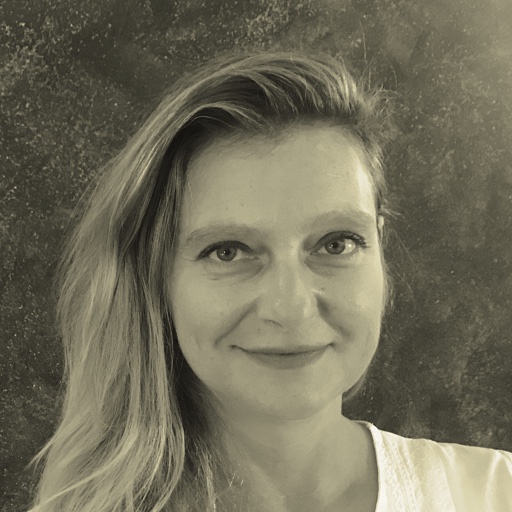 Maria Katsatoura
Office Manager
be a Skymaker
We're always looking to add to the crew. Get in touch and give us a reason or two why you'd like to be part of the team.