bridging the
unbridgeable
We are out to bridge a persistent gap: between what is typically done and what can be achieved with customer assets. In this mission, we bring together the best elements of many worlds and forces.

Our arsenal? Motivation & behavioural change, cross-channel personalized comms, loyalty & reward schemes, ecosystems, cutting-edge analytics & consulting.

We are Skymakers and we are the Customer Capital Experts.
a highly specialized Business Consultancy with a powerful implementation arm.
We partner with Organizations with a substantial number of end-customers. We operate across sectors and geographies, with a specialization in Retail and Banking.
Our canvas is human behavior, our brushstrokes Behavioral Economics. Our playfield is brand engagement, revenues & profitability.
Far-reaching cumulative effects by optimally managing every single customer.
organizations make the most of their Customer Capital.
Our diverse projects reflect he intricacy of our customers' business. Superior business understanding advanced opportunity-spotting, imaginative design thinking.
This is how we carve groundbreaking yet pragmatic pathways to growth. Our services can go full-circle, including flawless end-to-end execution, if required.
Seamlessly blending the best of human intelligence and machine performance.

With our new retail platform, retailers can transform their physical stores with a number of digital capabilities, that create exciting and safe ways for customers to shop.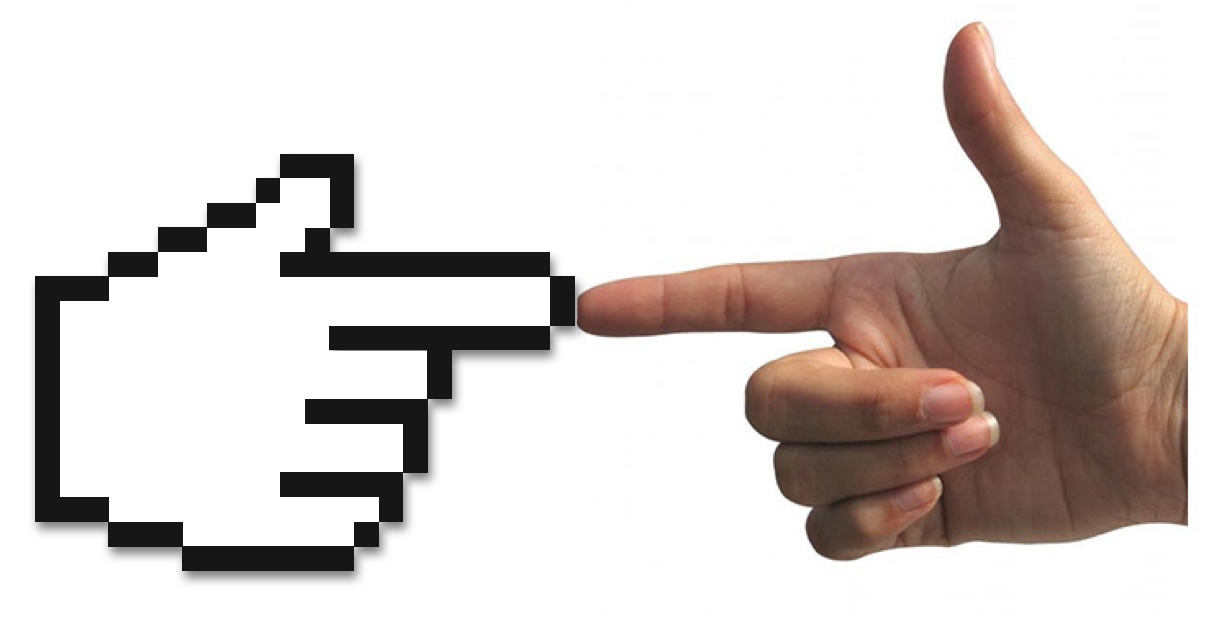 that if you want to rule the game, you have to change the game.
In the path to true growth, conventional logic will just not cut it. We take personal issue at the mentalities, philosophies and procedures that block Customer Capital potential.
We hate the mediocre. We accept only the truly exceptional.
We know what has to evolve and what has to be pushed aside for good.
can be full of emotion. And our numbers surely are.
Numbers can be many things. The reflection of the countless smaller or bigger emotions we have brought to the lives of end-customers.
And the attestation of measurable change that we've brought about to our clients' businesses.
This is why we believe in a different kind of numbers.