Turn your customer capital into gold.
What we do here at Skymakers is demanding, but it certainly pays off on a personal level.
Delight and excitement come through the work we do and the results we achieve with our clients, but being recognized by the leading minds of our industry certainly makes it even more special.
At this years' Greek Loyalty Awards, our client LEROY MERLIN won two awards for the projects that we embarked upon at the beginning of 2019: Gold in the category 'Best Direct Marketing Campaign' across sectors/market, for the initiative 'Time for Home,' and Bronze in the category 'Best in Loyalty,' for the 'LEROY MERLIN club' rewards program.
Our common journey, our common goals
From day one, together with Leroy Merlin, we set the stage for a successful partnership. What followed was a close collaboration, leading to informed decision-making, design thinking and the implementation of large-scale projects. By measuring up constantly against demanding KPIs, as well as on our company's internal performance metrics, we managed to achieve remarkable results together.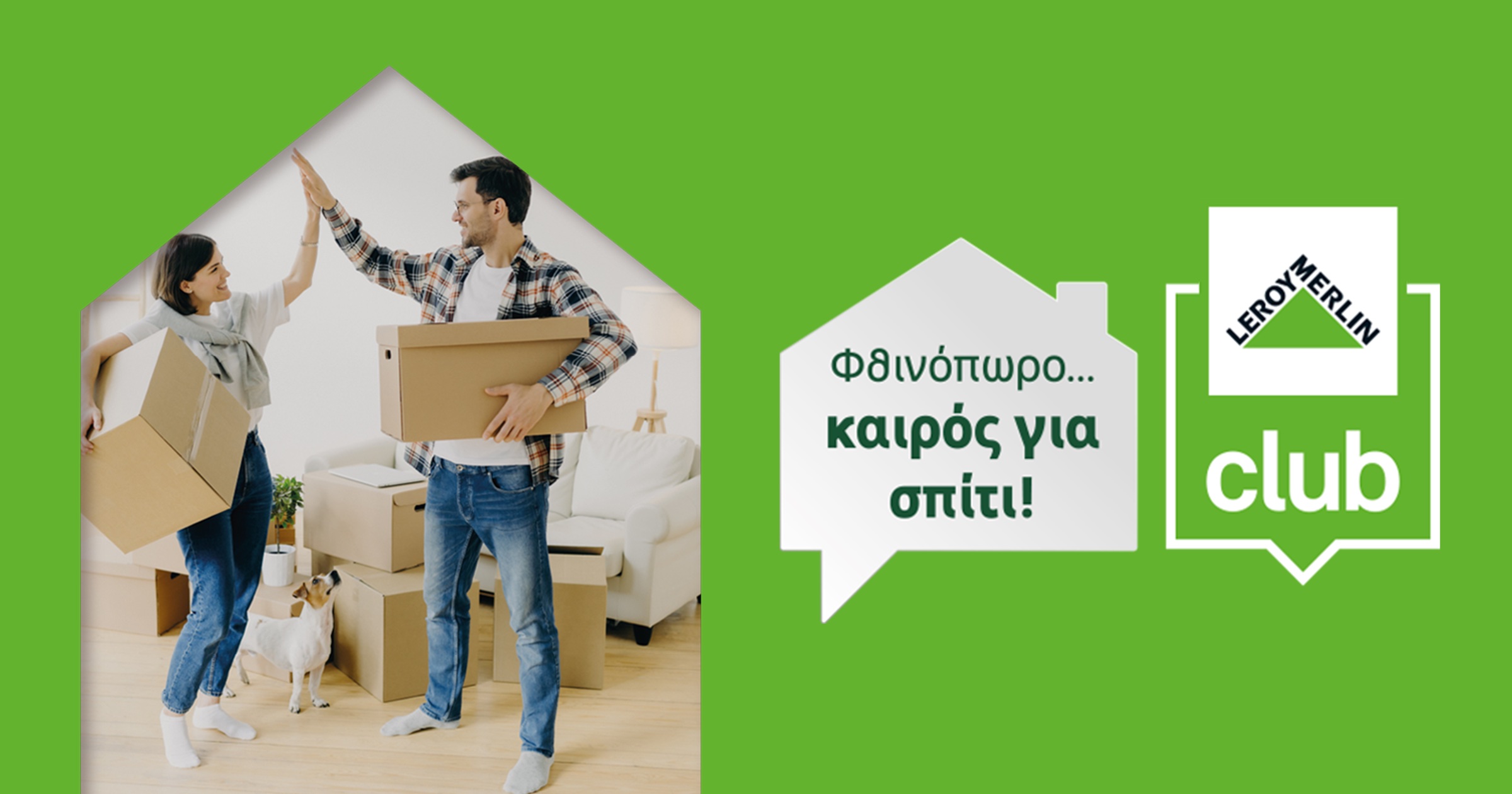 Our philosophy
Skymakers helps businesses thrive by making the most of their customer capital. We bring positive change to consumers' behavior while always taking responsibility and authentic pride in those we serve. We're immensely proud of what we've achieved together with LEROY MERLIN.